OUR PARTNERS AND SPECIAL OFFERS
"Show me your friends and I'll tell you who you are". A quote also true with collaborators. That's why we are proud to present our partners and offers specifically made for you!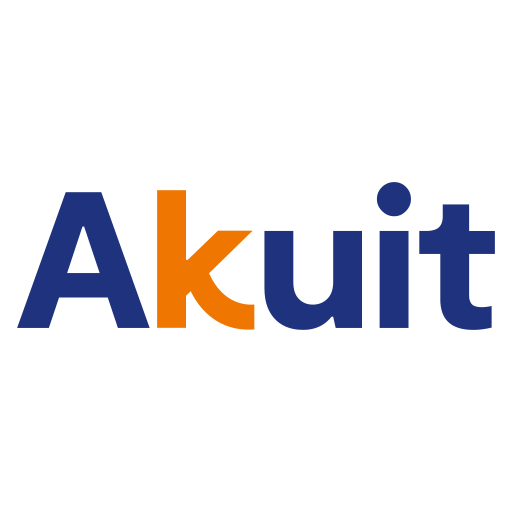 Our partner will contact you to offer you the contract that suits you to work at your own pace and enrich your skills potential, traceable on TalentCoin. 

You can pool your training needs, you can pool your workspace needs, you can pool certain professional equipment according to needs and availability, on quote.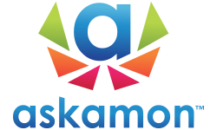 Transparency of data between the different medical bodies during the follow-up of a high level athlete.Only the attending doctor and the doctor of the French team can access the records of athletes whose medical follow-up they provide.
WANT TO BECOME A PARTNER ?
To become a TalentCoin partner, you can send us your contact to arrange an appointment. We will follow up as soon as possible.