Share resources and get the best of your team.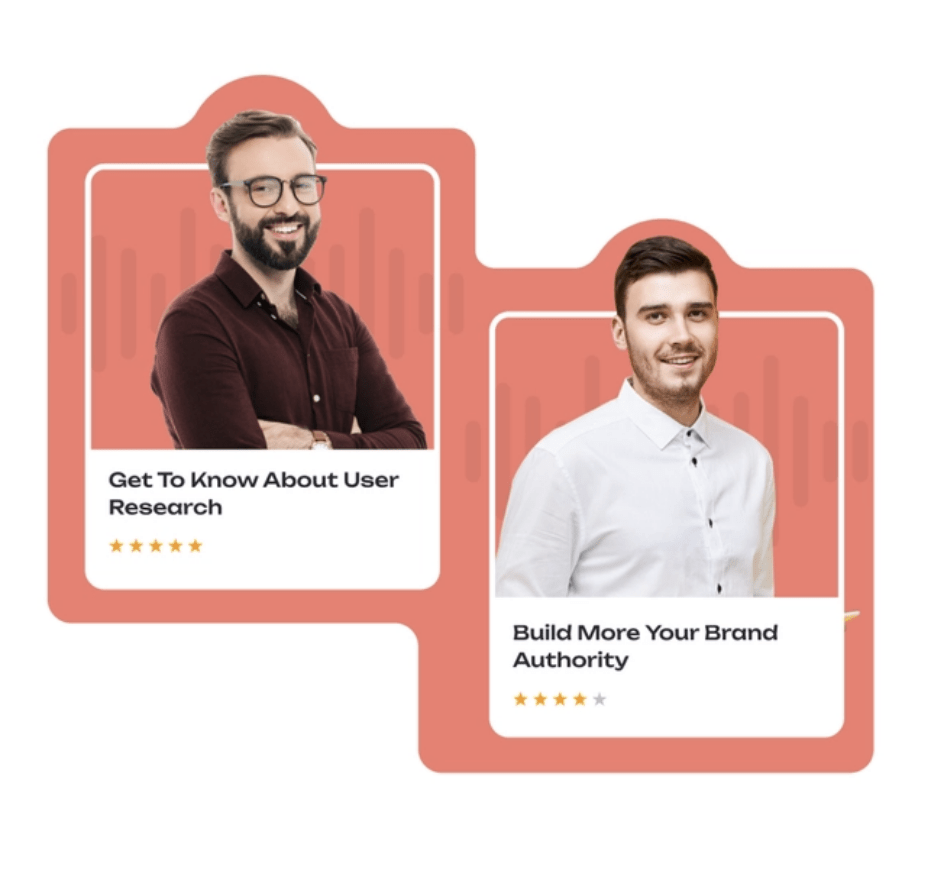 Wage earners earn on average 20% more
With wage portage, it's 100% simplified
Choose your pace, your missions, your life !
Concretely how does TalentCoin work?
TalentCoin promotes the talent sharing and sharing of skills by companies, public bodies, communities and agile territories. In addition, it promotes flexibility in building your project teams on demand.
Indeed, the CHALLENGE is to allow you to provide quality goods and services despite the uncertainty, changing environments and needs of your stakeholders and the volatility of markets, choices, targets and wishes of your employees or teams. 
Enabling the integration of operational agility into your projects in a VUCA (volatility, uncertainty, complexity, ambiguity) environment smooth the adequate fit of needs with right  resources, rather than the other way around.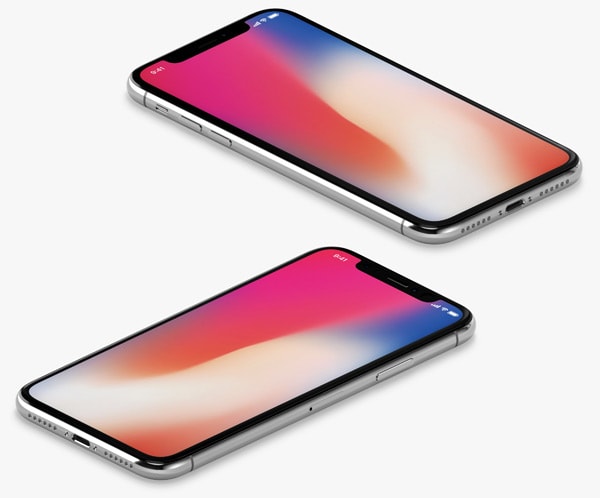 Managing your project in an agile way allows you to prevent additional costs. In addition, a good recruitment saves you from wasting time and agent on a talent that does not suit the project.
The loss of time has a negative impact on the project but also on the team. TalentCoin breaks down your need into different deliverables to save time on project management.
Having more freedom while being accompanied, but also having the choice to work on projects that are important to you, will motivate your entire team that will be united around a common goal.
Start Up / TPE / Freelance
Need to add specific skills for an ambitious project and/or allocate time to new missions.
Highlight meaningful projects and combine talent skills locally or over the territory.
Develop the employability and performance of employees internally and/or externally
Take the pulse of your particular need and let us recommend the appropriate resources available to help you effectively meet your needs. Discover and activate core skills and internal resources that can be used to drive motivation, revenue, productivity and success in a sustainable, scalable environment.
Match and disseminate operational skills to each internal need or other organization according to the variations of activities and expectations identified and Mobilize internal skills and develop them in ad hoc missions out of scope for some hours per week or month, Retain and strengthen your talents by doing and delivering.
Effortlessly visualize your internal skills and turn them into transformative assets and efficiencies to meet needs, on demand and on time, with agility and methodology. Identify areas of skill improvement that you may need. Mobilize your Human Resources by opening them to autonomous management.
Created in 2018 by 6 founders atypical experts, globe trotters with multipotentials (Jérôme and Nathan poly entrepreneurs and expatriates several times, and the funny ladies Experts in finance, telecoms, innovation and regulation)
Facilitate the exchange of resources to improve the success rate of innovative and ambitious projects.
A world where talent can flourish while benefiting companies and employees around them.
TalentCoin is an innovative service that aims to meet the professional challenges of tomorrow
2037 Chemin de Provence,
06510, Gattières
+33 06 43 91 59 23
The best ones of course !
"I would never have thought of pooling an alternate before TalentCoin opened me to other possibilities than recruitment, it's a real alternative."
"We also need to be able to find support solutions adapted to our needs, in line with our cash flow and the functioning of our company."
'TalentCoin helps us combine skills with business opportunities. It also allows us to value our experts in their specificities.
"This company has an incredible taste for soft skills. Their comprehensive analysis of talent expectations was by far the best I've ever seen."