Discover the training and workshops created by our TalentCoin experts focused on project management as well as highlighting the atypism of talent.
Bring projects to fruition
This training allows you to acquire the basics of project management in business. In a constantly changing world, resource management and best practices are essential to ensure the success and completion of your projects. 
The 14-hour training is over 2 days, conducted in person, and tailor-made.
Who is this training for: Any executive or stakeholder willing to make its projects successful ?
Give it a try and give us your feedback!
Deciphering the experience and hidden talents identify my action levers or learn how to communicate efficently about atypical skills to employers and contractors. 
This training allows you to get to know more about the essentials out from the profile, grow these up and use your atypical skills (or your talent pool ones for HR) to improve overall performance and job satisfaction and manage in line with my professional path,  the commun objectives.
Give it a try and give us your feedback!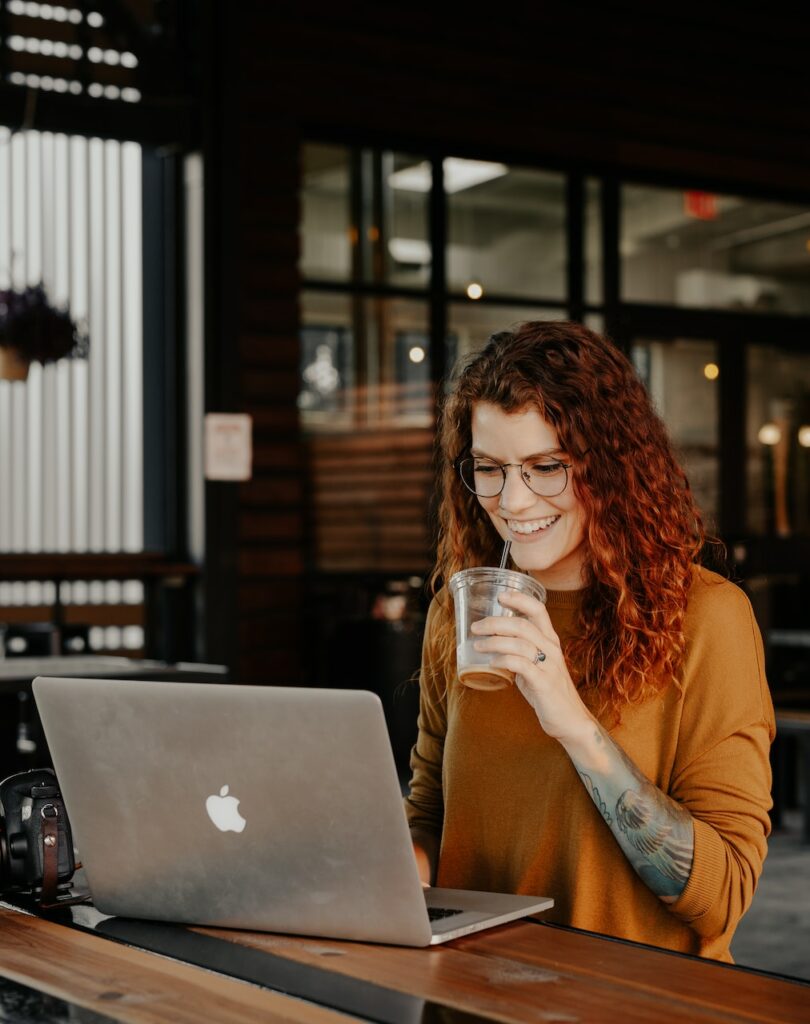 Do you want to help participants better understand the importance of non-verbal communication and be more aware of their own verbal and non-verbal behaviours?
Follow our workshop now !
Our team is committed to contact you as soon as possible
For any other request outside the foreseen training, please contact us by the form on the access page and we'll build tailored one for you.